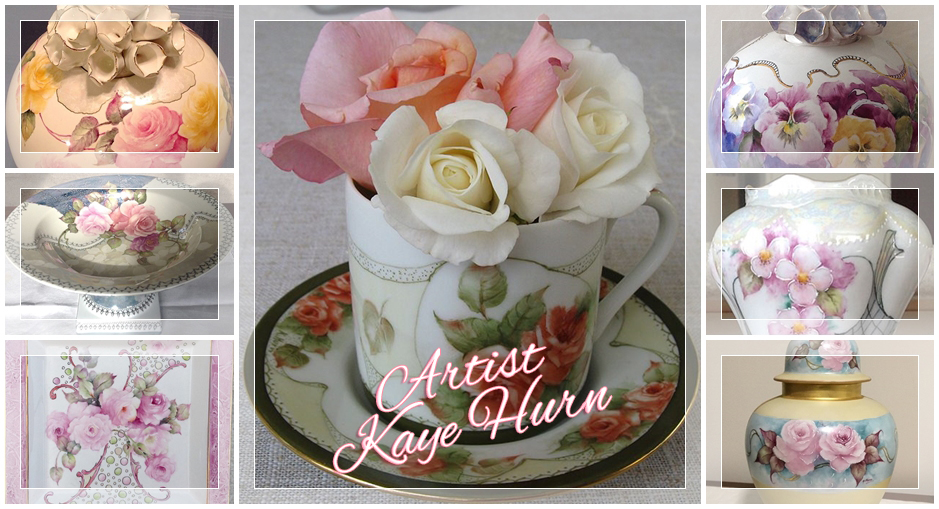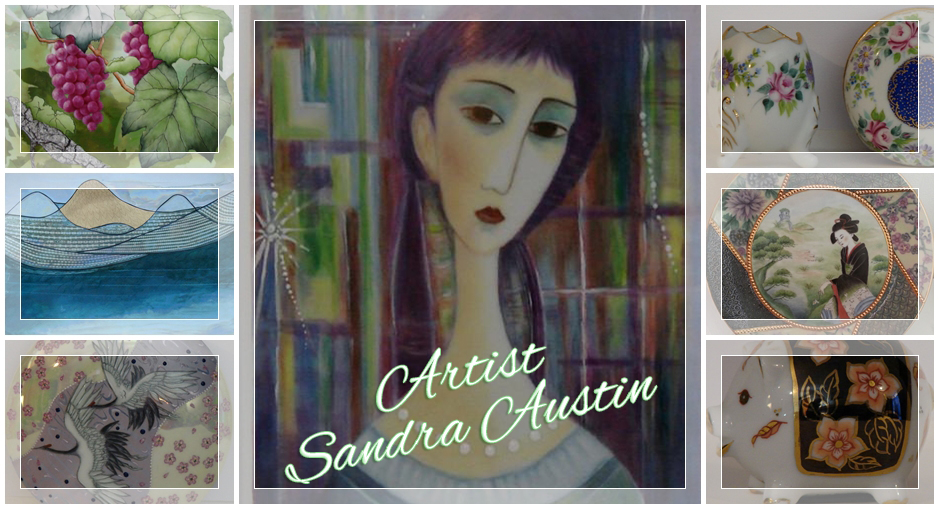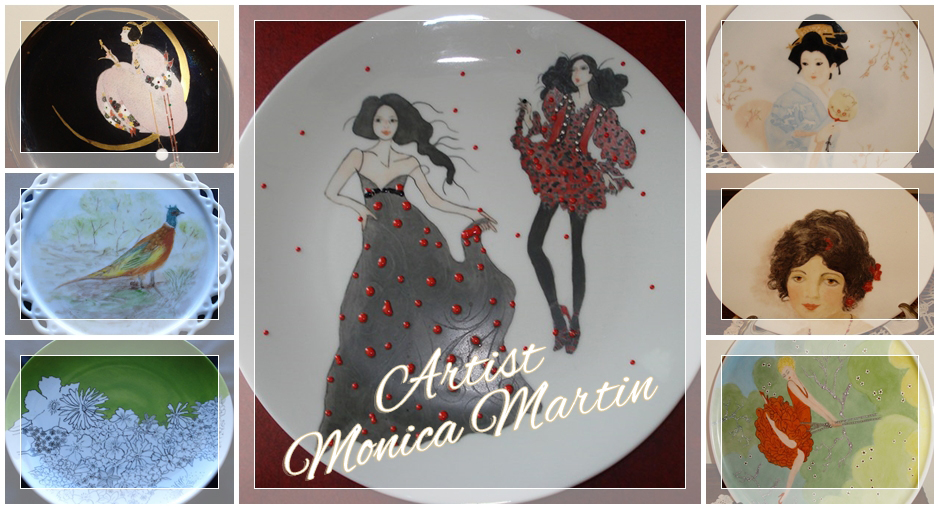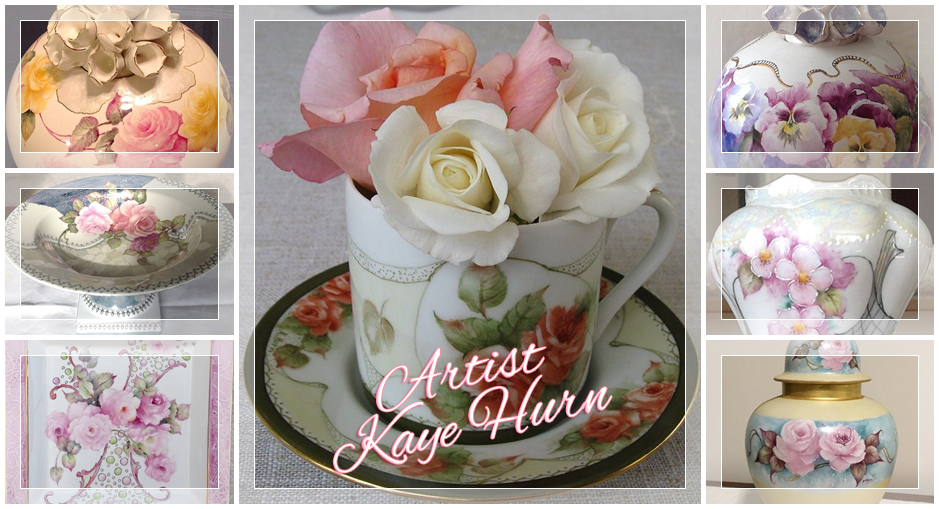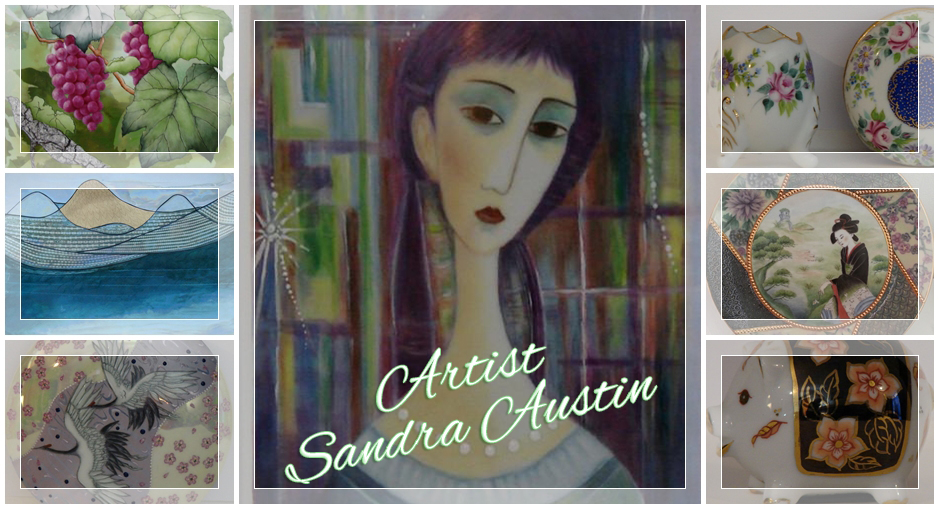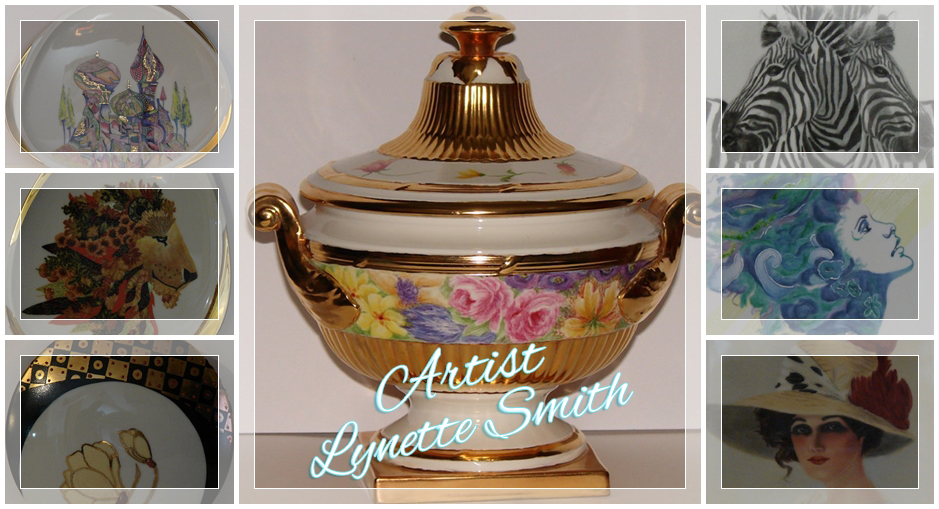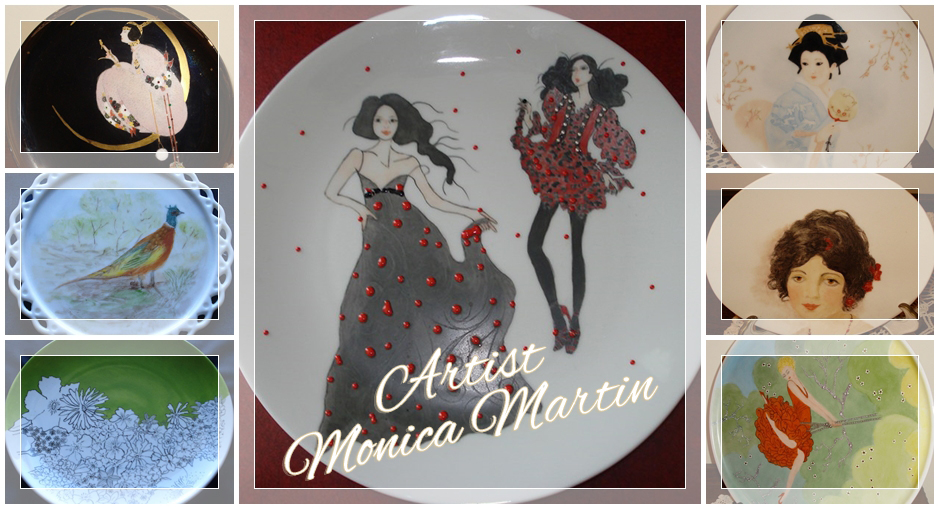 Here at ArtOnPorcelainNZ you will find a diverse and passionate community of artists and teachers who share and promote our love for artistic creations produced on porcelain. Our artists and teachers aim to be instrumental in stimulating interest and appreciation for the exquisite and beautiful art of painting on porcelain through workshops, events, and exhibitions.


China painting, or porcelain painting, is the decoration of glazed porcelain objects such as plates, bowls, vases, etc. The art of china painting is a very old art and over the years the quality of the porcelain, the design and decoration has become extremely refined. More recently interest has revived in china painting, or porcelain painting as a fine art form.


Dating back to ancient China, porcelain painting remains a popular symbol of beauty and power. An art without frontiers! The careful balancing of mixtures and pigments, the difficulty of application and individual skill that go into the creation of each piece contributes to making Art on Porcelain one of the most diverse, gorgeous and desired art forms of all time.


Today, Art On Porcelain is as various and eclectic as the many artists who discover it as a medium for creating aesthetic pieces. China painting has continued in popularity to the present time with young and old enjoying the creativity and personal pleasure and satisfaction this form of art provides.


The beautiful plates, dishes and vases produced by porcelain artists have undoubted heirloom value because of their individuality - each article carrying the signature and incorporating some of the personality of the artist.


Whether your favourite subject is fruit, scenes, or flowers, there are galleries here featuring some of the work of the teachers to inspire you as an artist and to increase your knowledge of working with this medium. Our skilled teachers are all qualified and willing to nurture the development of up and coming artists looking to find a new way of expressing their artistic talents through the art of painting on porcelain.


Enjoy your travel through our site where you can gain detailed information about our association and our teachers. If there is anything we can help you with or if you have an enquiry pop over to our Contact Form and drop us a line here or pop on over to our Facebook page here and message us.


So, ❝Welcome, and enjoy what ArtOnPorcelainNZ has to offer!❞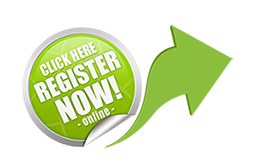 Sandra Austin
President
Porcelain Art Teachers New Zealand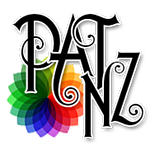 Slideshow Art Credits:
Slide 1 & 5 - ©Kaye Hurn
Slide 2 & 6 - ©Sandra Austin
Slide 3 & 7 - ©Lynette Smith
Slide 4 & 8 - ©Monica Martin